We're simplifying lawn care for homeowners: The OtO Manifesto
We know that taking care of a lawn for the first time is tough. Yard maintenance brings up a lot of questions.
How much do I need to water? 
When do I need to water? 
Do I really need fertilizer? 
What about weeds? 
How do I take care of pests without turning the neighborhood into toxic wasteland?
We've listened to hundreds of people with these issues––and we've been there ourselves. That's why we're carefully designing and thoughtfully building products that solve real problems––not make more.

1. We believe great design is simple.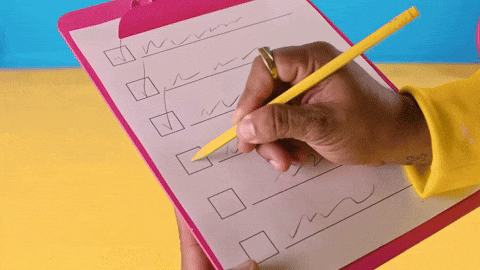 via  GIPHY
The traditional lawn care routine usually involves a garage full of hoses, hose-ends, miscellaneous treatments, and single-purpose accessories that apply those treatments. 
We've simplified yard/lawn and garden maintenance to one compact hub. With OtO, you'll only need:
A hose
The OtO smart sprinkler unit
Yard cartridges, delivered on demand
An app
2. We believe in spending more time enjoying––not maintaining––your yard.
Your yard should be your sanctuary, not your stress. Just because you enjoy a little DIY doesn't necessarily mean you want to devote every summer weekend to it. 
Why should you have to move sprinklers around, spend hours repairing broken heads or apply solutions? 
With OtO, you don't need to. We've spent countless engineering hours on thoughtful product design that translates to you needing to do less work for a beautiful yard.
Set up the OtO device in minutes and never worry about your yard again. 
3. We believe lawn care can be affordable.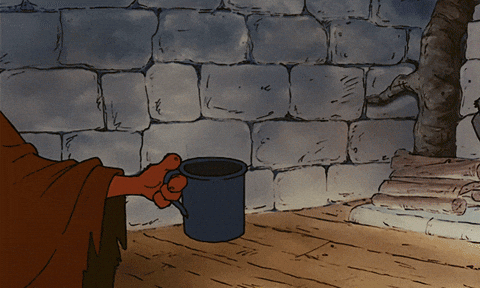 via GIPHY
When professional services are too expensive and you don't have the DIY expertise, OtO can help you get there. 
Depending on the size of your yard, we'll save you $400–$2,000 on maintenance and installation. 
OtO Lawn is 90% less expensive than a professional in-ground irrigation system, and we'll save you 40% in professional treatment costs. 
Owning a home is expensive enough. You shouldn't pay extra for owning a yard.
4. We believe great design is sustainable.
Source:  Porapak Apichodilok from Pexels
Nature can take care of itself. We believe in technology that complements natural processes rather than erases them.
Outdoor water use accounts for 30% of household use on average. Nearly 50% of that irrigation water is wasted due to inefficient systems or methods. 
We're changing this with smart, innovative product design. OtO is a solar-powered system that uses 50% less water than a traditional sprinkler system.
We've also sourced clean, natural fertilizers, nutrition, and pest control that OtO applies automatically. One less thing for you to worry about, the system applies the solutions for you on a set schedule (or on demand) at the touch of a button on your smartphone. 

5. We believe everyone with a yard will love OtO.
Source: Pixabay from Pexels
It's for the new homeowners who want to be proud of their yard. 
OtO is for the families who love their free time on the weekends. 
It's for the people who want an enviable green lawn without the hassle and toxic chemicals.
It's for the folks who want to spend their money on more than an unreliable in-ground system. 
OtO is for the parents who want the best for their kids. 
OtO is for the urban gardeners. The new-sod-ers. The high-tech lawn enthusiasts.
Set your lawn care on auto-pilot. OtO waters your yard and garden, applies fertilizer, and takes care of pest control, delivered exactly when and where you need it.
See our vision in action. Try our handy tool to see your ideal OtO setup based on the size of your lawn. 
---